Transportation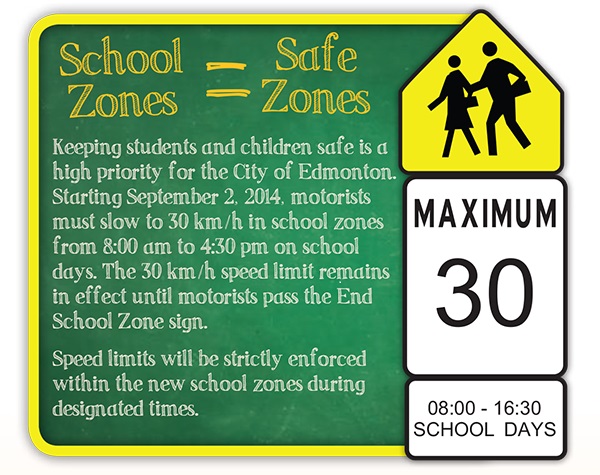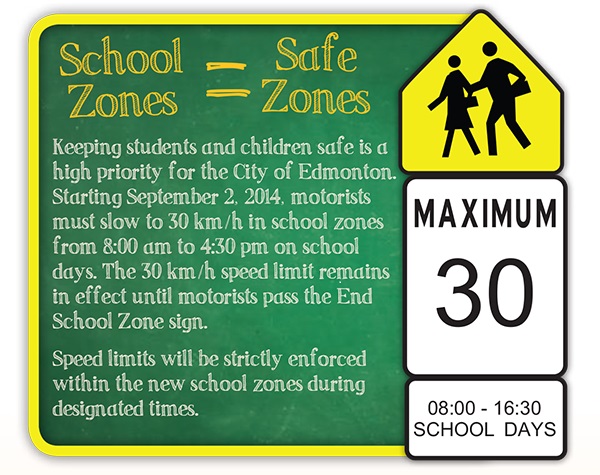 For students attending Kildare School
If you live within the walk boundary
Transportation will not be provided to students living in the school's neighbourhood walk boundary. Please check if your address is within the walk boundary at the School office (780 476 5675).
For student in the Mandarin Bilingual Program who live outside the walk boundary
If your address falls in yellow bus service area, service will be provided via fewer stops, located centrally within each of the designated attending neighbourhoods.
Applying for yellow bus service
Step 1: Submit an application for yellow bus service to the School office of their current school.
Step 2: Return your completed application form to the school.
When you have been approved, you will receive a letter from Student Transportation or information may be posted to Schoolzone by mid August with the following information:
Yellow bus route number
Bus company contact information
Pickup and drop off schedules and stop locations